The best place to Eat In Aguas Calientes Machu Picchu
Full House Peruvian Cuisine, #1 on TripAdvisor.
Discover the Good Atmosphere of Full House Machu Picchu
We are located in the heart of Aguas Calientes, right by the river. Eating here will give you the best views of the town and an ideal environment to enjoy Peruvian food from expert local chefs.
In total 650m² of hand-crafted decor, mix of styles and colors.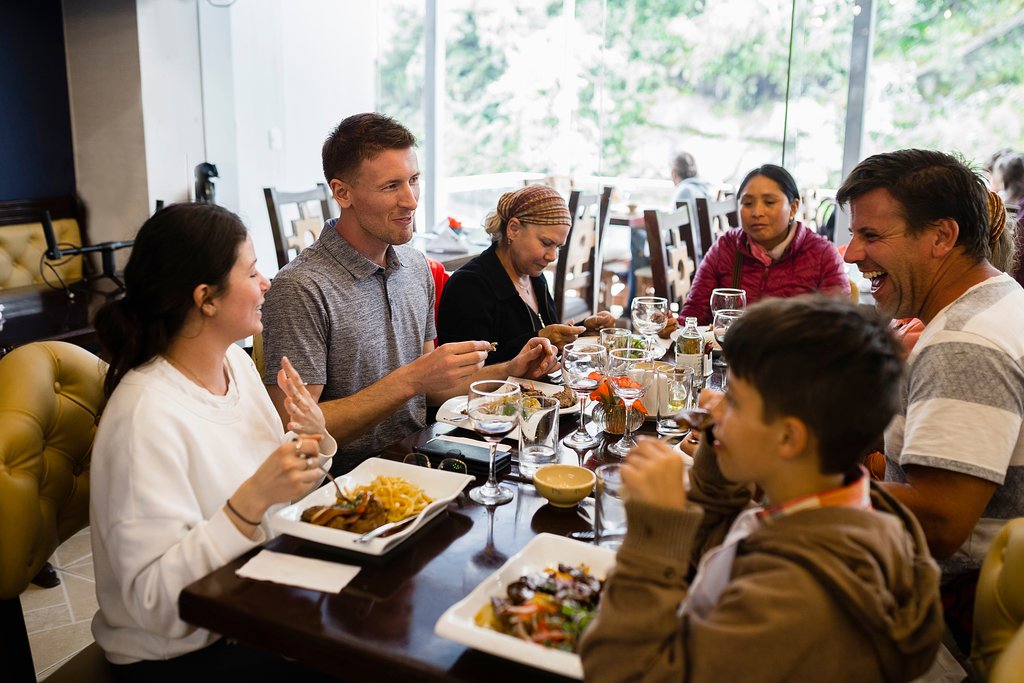 To make everyone entering the establishment feel at home and find their atmosphere.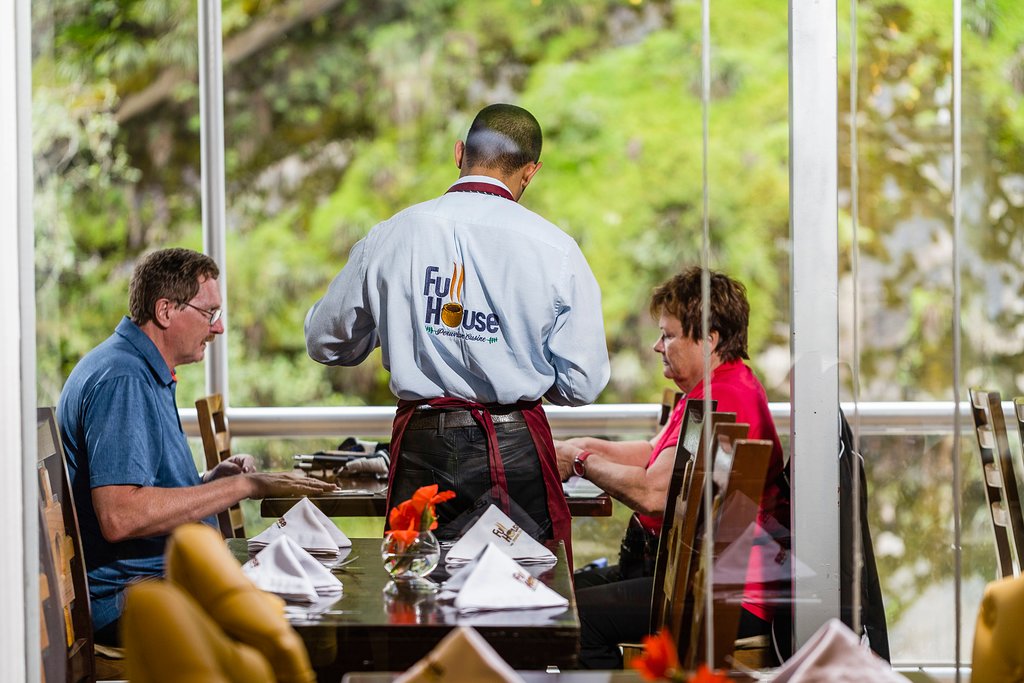 Take refuge in our exclusive haven of greenery and away from
the crowds.
Don't let them tell you about it, enjoy the best Peruvian and Cusquenian gastronomy with us.
Neque elit, rutrum in laoreet nec eget scelerisque volutpat sit. Bibendum tincidunt a scelerisque consectetur ultrices elementum pulvinar non. Leo ut id vel nec nisi odio nisi. Auctor egestas nibh augue enim, ornare blandit.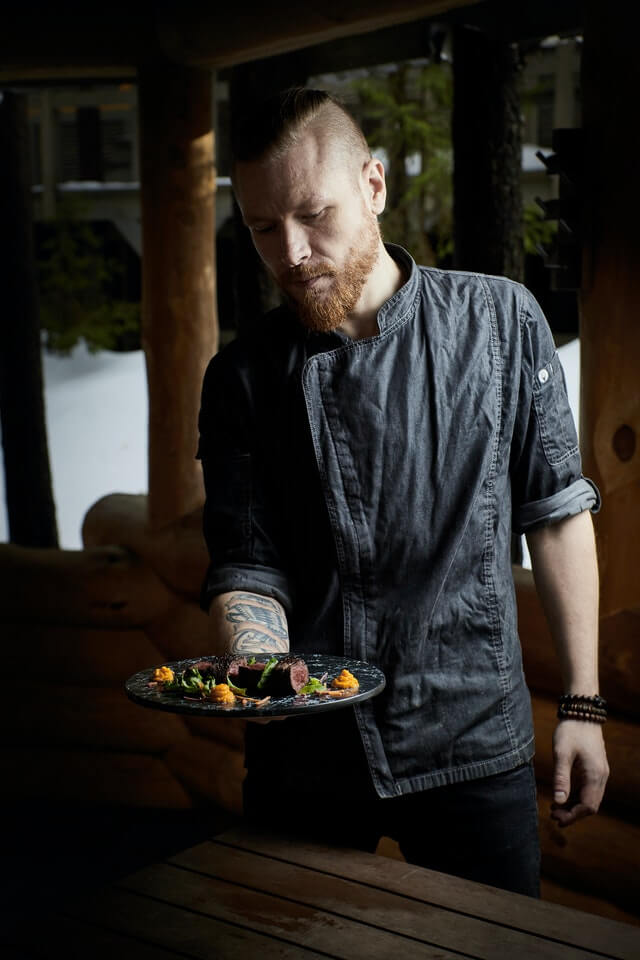 The river view was amazing! Our food was delicious! I had the lemon garlic trout & passion fruit pisco sour - both were great! My husband had the Peruvian hug & he loved it! My son had the aji de gallina & it was outstanding! For dessert I had the passion fruit cheesecake - they were all wonderful! Such a great meal after Machupicchu!

The food is amazing. We ordered trout ceviche and alpaca steak with rice and fries. Both tasted ridiculously good. Ray was our waiter and was very helpful and friendly. Best meal we've had in peru so far!
Great food. Great service. Chaufa, chicken finger, pork crackling and drinks were great. Our Cristian was professional and courteous. The restaurant is next to the river. We had a great experience. Highly recommended.
Make a reservation in one of the best place to eat in Machu Picchu, we are #1 in TripAdvisor.